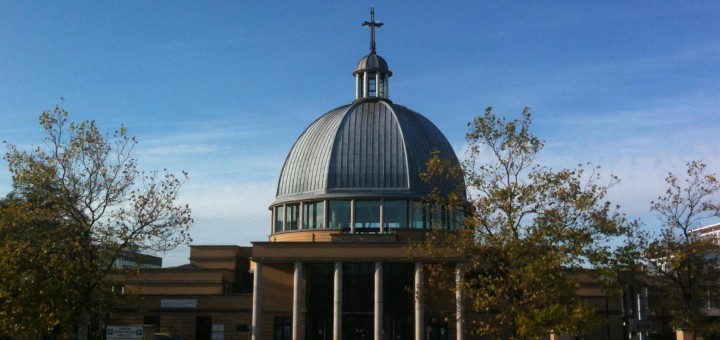 Welcome to the Church of Christ the Cornerstone where five denominations work together, sharing the same space and a commitment to serve the people of Milton Keynes. We are a diverse community discovering and growing in the Christian faith. We experience God's love and are challenged to live that love and share it with the wider community.

The Church and chapel are open seven days a week for private prayer and public worship.
Father God, sometimes we find it hard to speak
– it is so much easier to remain silent.
Help us to speak the truth and speak out against injustice,
and to leave this place just a little kinder and fairer than we found it.
Amen