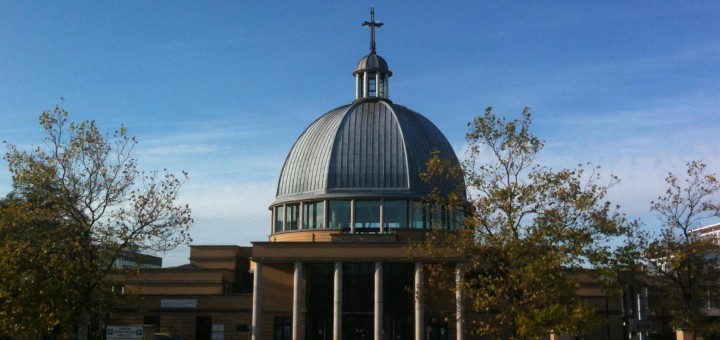 Welcome to the Church of Christ the Cornerstone where five denominations work together, sharing the same space and a commitment to serve the people of Milton Keynes. We are a diverse community discovering and growing in the Christian faith. We experience God's love and are challenged to live that love and share it with the wider community.
The Church and Chapel are open seven days a week for private prayer and public worship.
---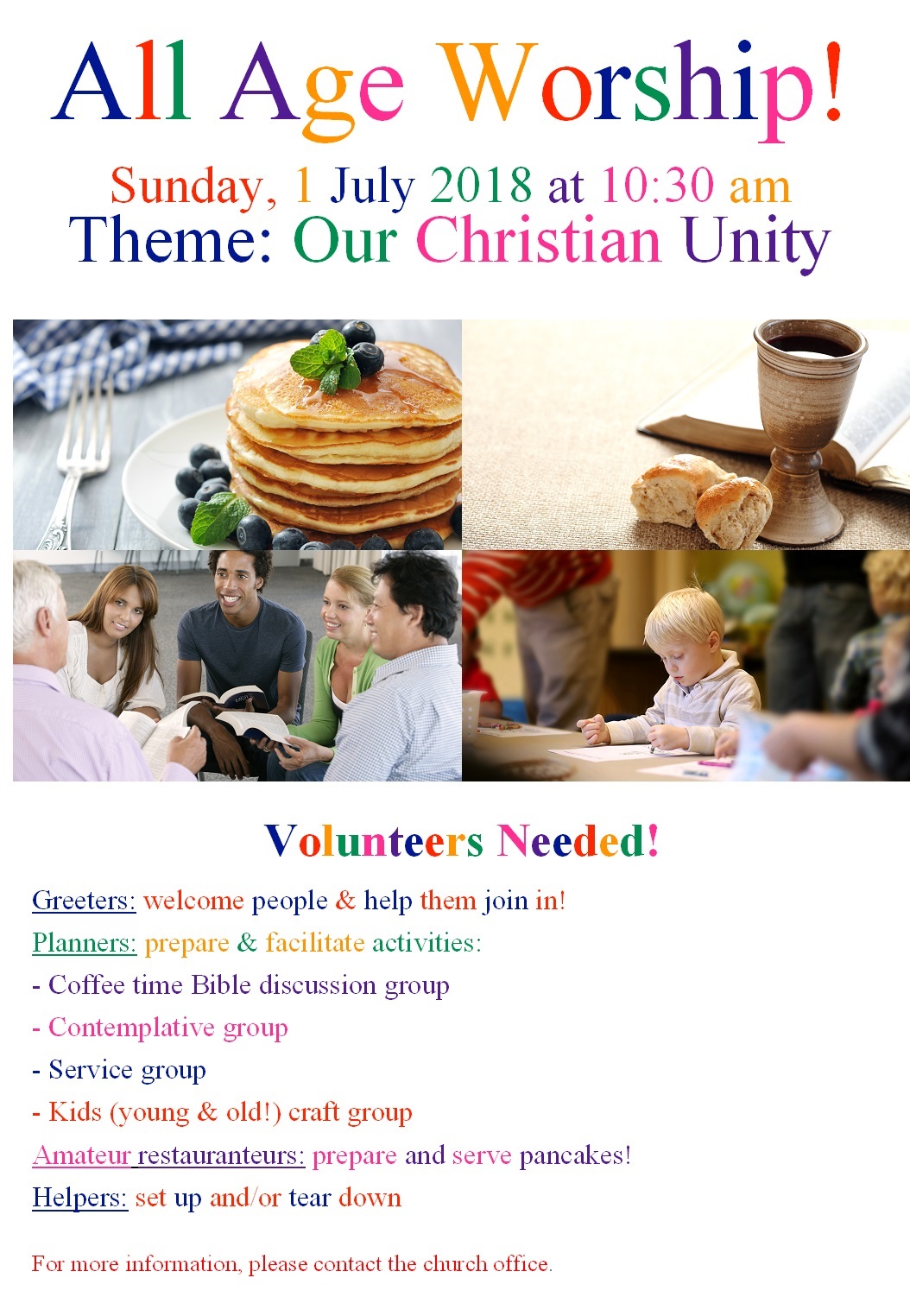 All Age Worship! Sunday, 1 July 2018 at 10.30 am Theme: Our Christian Unity Volunteers Needed! Greeters: welcome people and help them join in! Preparers: prepare & facilitate activities: Coffee time Bible discussion group Contemplative group Service group Kids' (young and old!) craft group Amateur restaurateurs: prepare and serve pancakes! Helpers: set up and/or tear down...
0 comments