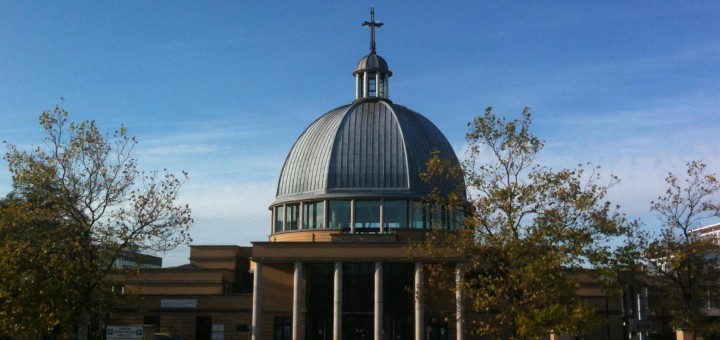 Welcome to the Church of Christ the Cornerstone where five denominations work together, sharing the same space and a commitment to serve the people of Milton Keynes. We are a diverse community discovering and growing in the Christian faith. We experience God's love and are challenged to live that love and share it with the wider community.

The Church and chapel are open seven days a week for private prayer and public worship.
Almighty God, you sent your Son Jesus Christ to reconcile the world to yourself: We praise and bless you for those whom you have sent in the power of the Spirit to preach the Gospel to all nations. We thank you that in all parts of the earth a community of love has been gathered together by their prayers and labours, and that in every place your servants call upon your Name; for the kingdom and the power and the glory are yours for ever.
Amen