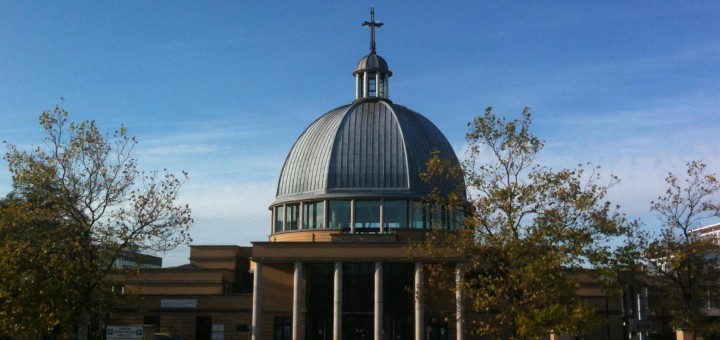 Welcome to the Church of Christ the Cornerstone where five denominations work together, sharing the same space and a commitment to serve the people of Milton Keynes. We are a diverse community discovering and growing in the Christian faith. We experience God's love and are challenged to live that love and share it with the wider community.

The Church and chapel are open seven days a week for private prayer and public worship.
Lord, we thank you for sending us your son. We thank you for the people who brought each one of us to you: for those who have taken time with us in so many ways, encouraged us in bad times as well as in good times. We thank you and pray for an opportunity to do the same whenever and wherever we can in Jesus' name.
Amen